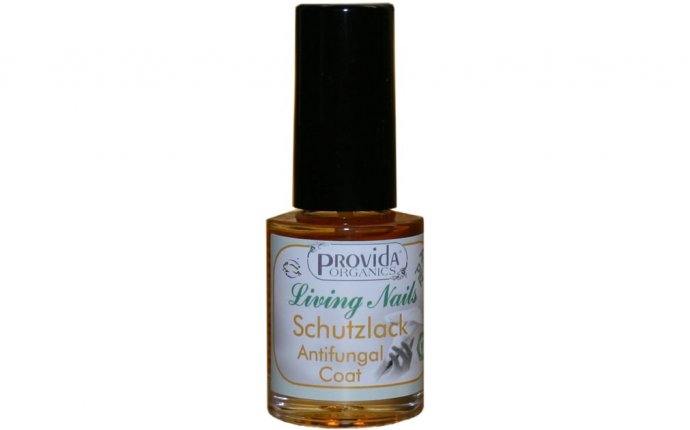 Nail protection products
Photo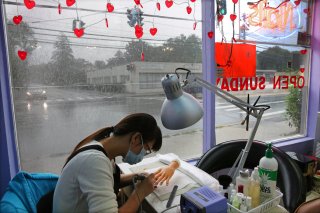 A manicurist practicing at a Long Island salon. Many manicurists have illnesses that some scientists and health advocates say are caused by the chemicals with which they work.
Credit
Nicole Bengiveno/The New York Times

Gov. Andrew M. Cuomo ordered emergency measures on Sunday to combat the wage theft and health hazards faced by the thousands of people who work in New York State's nail salon industry.
Effective immediately, he said in a statement, a new, multiagency task force will conduct salon-by-salon investigations, institute new rules that salons must follow to protect manicurists from the potentially dangerous chemicals found in nail products, and begin a six-language education campaign to inform them of their rights.
Nail salons that do not comply with orders to pay workers back wages, or are unlicensed, will be shut down. The new rules come in response to a New York Times investigation of nail salons — first published online last week — that detailed the widespread exploitation of manicurists, many of whom have illnesses that some scientists and health advocates say are caused by the chemicals with which they work.
"New York State has a long history of confronting wage theft and unfair labor practices head on, and today, with the formation of this new Enforcement Task Force, we are aggressively following in that tradition, " Mr. Cuomo said in a statement. "We will not stand idly by as workers are deprived of their hard-earned wages and robbed of their most basic rights."
The swiftly assembled plans, while still taking shape, are the start of an effort to reshape an industry that has been a major entry point for immigrants into the city's economy, but in which exploiting the people who toil over hands and feet appears to be, in many instances, simply the way business is done.
Salons will be required to publicly post signs that inform workers of their rights, including the fact that it is illegal to work without wages or to pay money for a job — a common practice in the nail salon industry, according to workers and owners. The signs will be in half a dozen languages, including those most spoken in the industry — Korean, Chinese and Spanish.

Unvarnished
Articles in this series are examining the working conditions and potential health risks endured by nail salon workers.
The emergency measures announced on Sunday will become permanent in the coming months, the governor's office said.
Under new rules, manicurists must wear gloves to reduce the risks of contracting skin conditions, such as fungal infections and warts, and developing burns from handling chemicals.
The plan currently will also require masks, though occupational health experts say the hospital-style masks that manicurists sometimes wear give only the appearance of safety. Such masks do almost nothing to prevent exposure to chemicals, such as dibutyl phthalate, toluene and formaldehyde, that are used in nail products and have been linked to leukemia and fetal defects. And salons will be required to be ventilated, to reduce the chemical fumes.
The state's Health Department, one of the agencies in the task force, will conduct a study of the most effective safety practices, and the eventual rules put in place may change in scope depending upon the findings.
Source: www.nytimes.com